With the main racing season now over, the sport of drifting is still going strong late into the year.
Recently our very own Axel Hildebrand took his Nissan S14 to one of the very last Rockingham drift days for a shakedown following a full rebuild of his Nissan RB25 engine from a Nissan Skyline slotted neatly under the hood.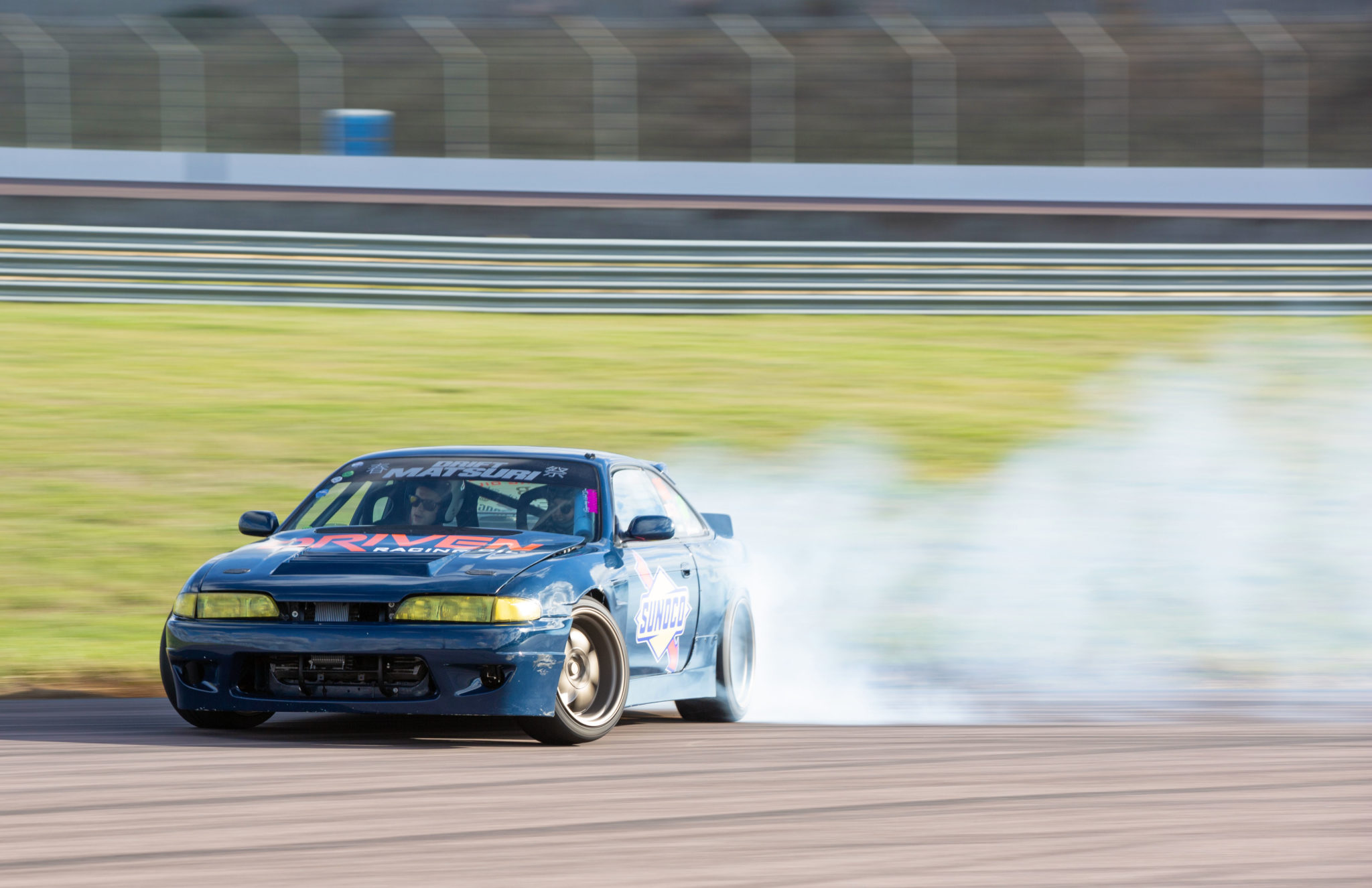 Axel uses Driven XP9 to keep running temperatures cool, and its shear stability will maintain oil pressure longer than any other performance branded oil. This is partly due to the amount of research and development carried out by Driven and COMP Cams into the best high-quality base oil for racing and performance engines.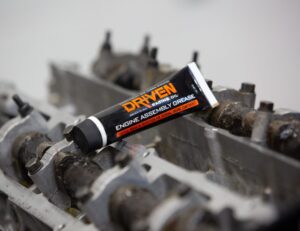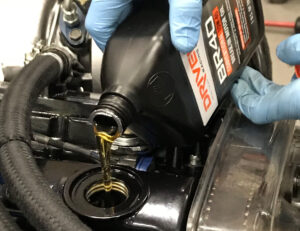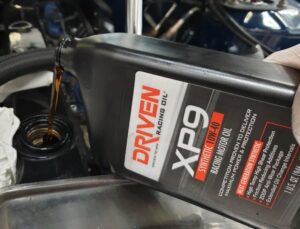 When rebuilding or refreshing an engine, all of the Driven products work together. The assembly grease and HVL lube can be used to assemble nearly all the engine internal parts, then when it comes to break-in they will dissolve into the BR oils, while also adding an extra level of Zinc coating to all the vital internals.
Once the break-in period is complete, the XP,  HR or street performance oils can be used for the remainder of the engine life with regular oils changes and maintenance.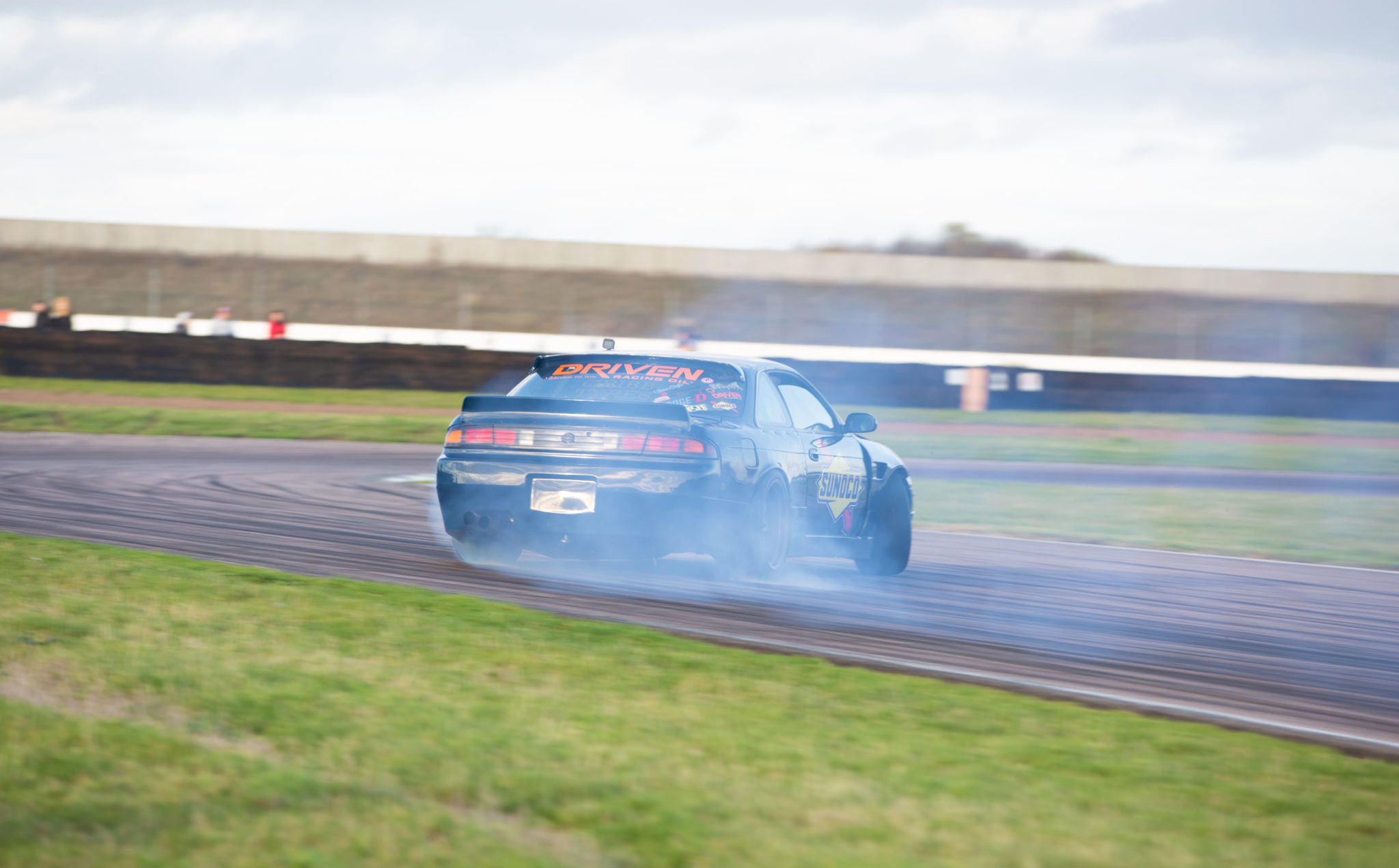 While Rockingham Circuit may be gone, what you can depend on is Driven Racing Oils providing the very best protection and performance for your engine.