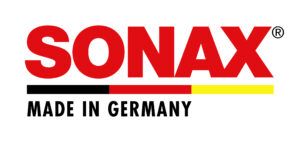 A STRONG CAR CARE BRAND – SINCE 1950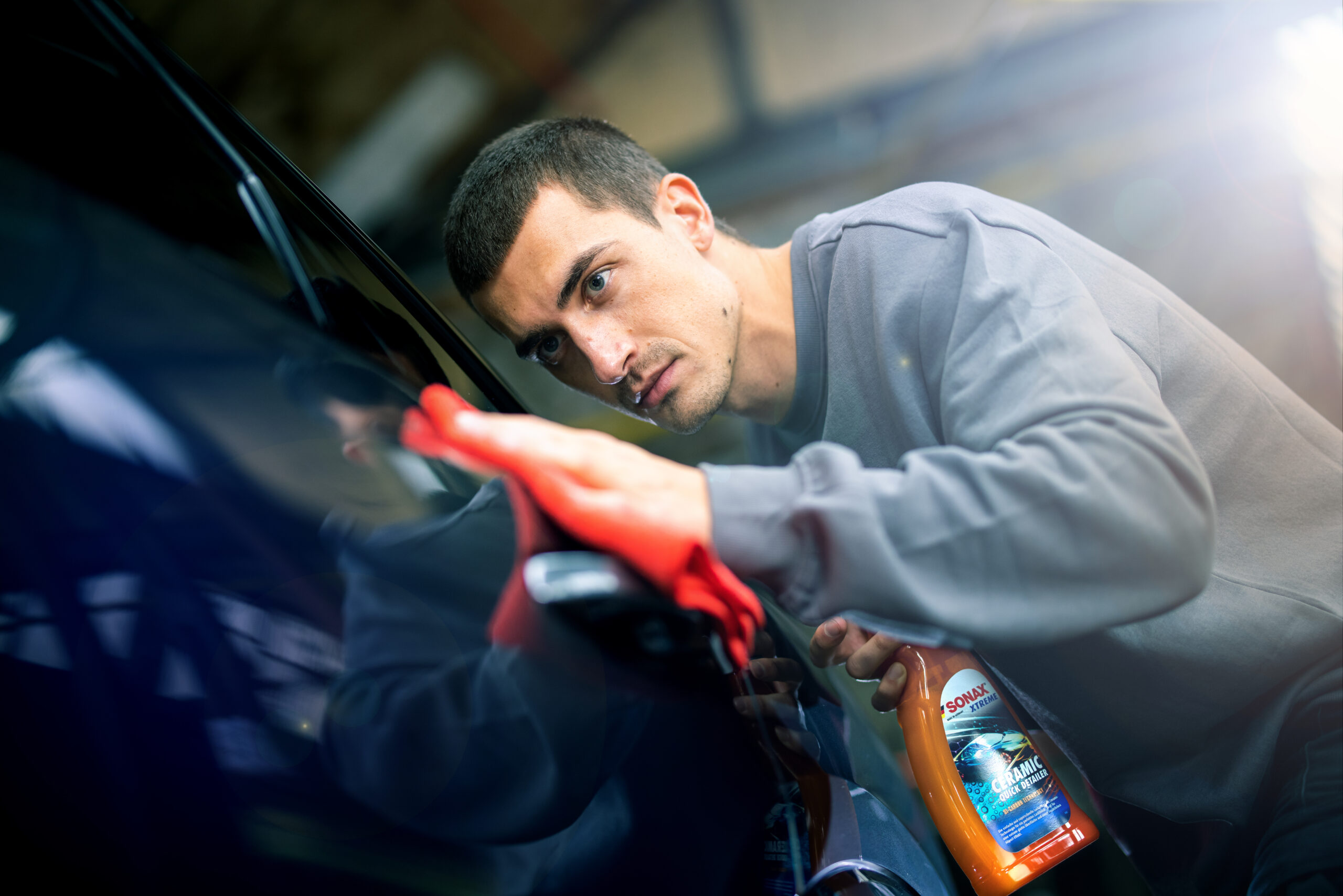 From compact cars and medium-sized vehicles to luxury cars, from motorsports and the tuning scene to the world of classic cars, SONAX supports all car enthusiasts and experts when it comes to the perfect appearance of vehicles.
The history of SONAX goes back to 1903. At that time, Franz Hoffmann, the great grandfather of the current company owner, extracted silica – an extremely fine mineral that was used in household polishes – in Neuburg on the Danube.
Anglo American Oil Company Ltd took over the role as the official UK distributor during summer 2021.