Aspen Alkylate Petrol
Better for man, machine and the environment.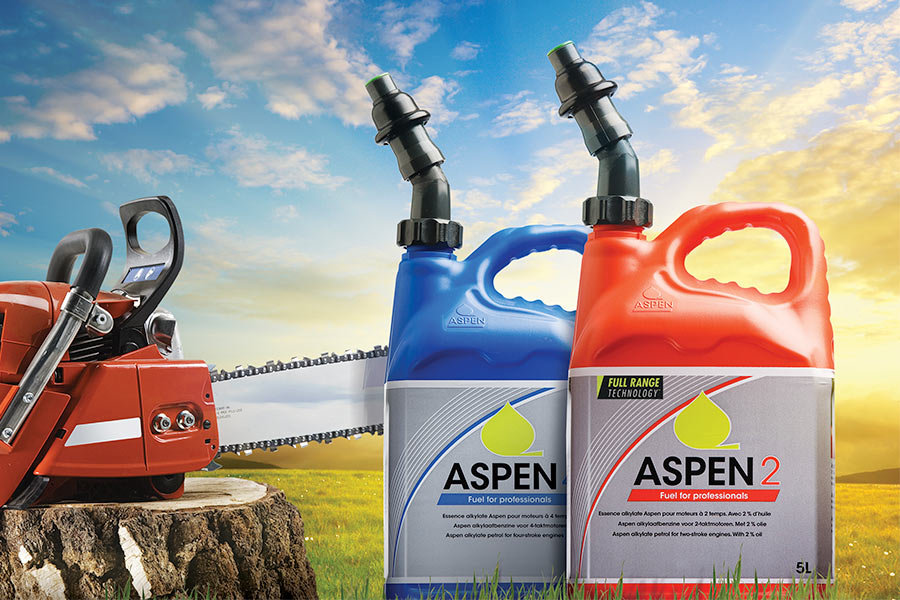 Aspen Alkylate Petrol
Better for man, machine and the environment.
Aspen is 99% cleaner than regular petrol*
Compared to modern vehicles, smaller combustion engines as found on power tools and garden machinery emit relatively large amounts of unburnt fuel.
This is because they are constructed to be very simple and are very cheap to produce. Regular petrol contains harmful substances such as sulphur, benzene and aromatics. Benzene is carcinogenic.
Aspen petrol contains virtually none of these harmful substances because it is refined through a different process which emphasises quality over the lowest possible sales price.
Since 1988, thanks to Aspen people have been benefitting from a cleaner working environment when using their petrol-powered tools.
*with respect to the quantity of hazardous hydrocarbons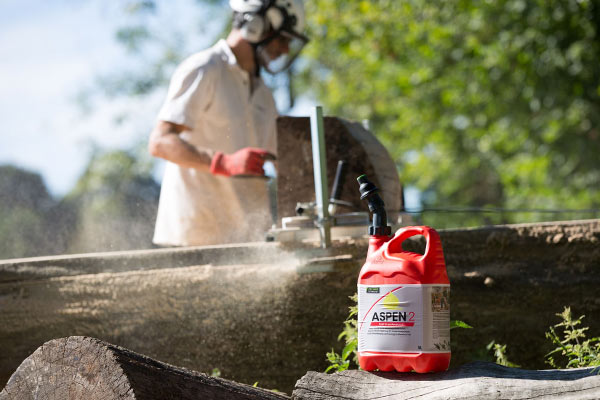 Cleaner air, cleaner life
Aspen alkylate petrol is virtually free from sulphur, benzene and solvents, making it less harmful than regular petrol. You are breathing much cleaner air when working with your power tools. With the solvents removed, the odour produced is minimal, freeing you from the headaches this can cause.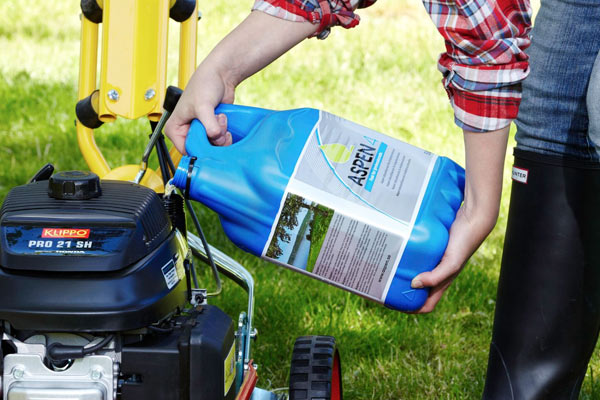 Better for the engine
Aspen keeps your machines protected in use and in storage, starting easier, giving maximum performance and staying fresh for years. Regular petrol contains ethanol, which is known to cause harm to small petrol engines. Aspen is ethanol free, thus extending engine life and reliability.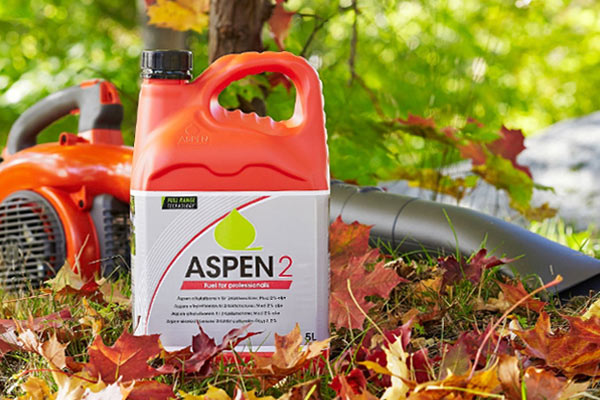 Reduce your carbon footprint
Aspen contains significantly fewer harmful hydrocarbons and releases substantially fewer harmful emissions, reducing the impact your machinery makes on the environment.
Where to buy Aspen Fuel & Accessories
Find your nearest Aspen Fuel stockist using our easy-to-use dealer locator. To avoid disappointment, we recommend you contact your nearest stockist to check stock before visiting them as stock levels may vary.
If you can't find a dealer near you, contact us for more information on 01929 555976.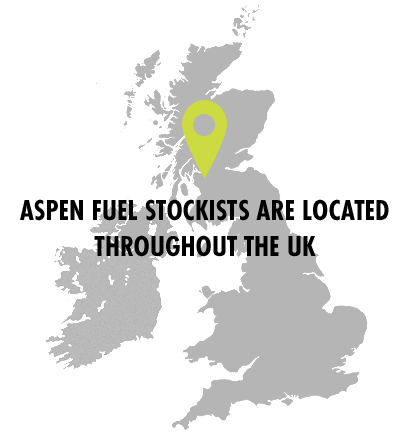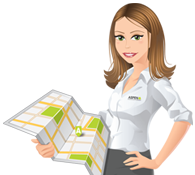 Anglo American Oil Company is the appointed distributor for Aspen Alkylate petrol for the UK. Aspen is produced in Gothenburg, Sweden, and is available in many European countries and Canada. In the UK, Aspen is sold through a network of garden machinery dealers. Aspen is the world market leader in alkylate-based petrol.