Anglo American Oil Company Ltd was founded in June 1999 by former racer Anders Hildebrand. Up until the summer of 2015, the company was based out of two locations, the office, located on the south coast of England in Dorset and the warehouse and blending plant, located in Berkshire.
In June 2015, the whole operation relocated to one purpose-built facility comprising a two-storey office block, lab, workshop and oil bottling department, warehouse, tank farm and fuel production area.
We continue to represent and distribute Sunoco Race fuels on an exclusive basis through our European and Middle Eastern distributors.
We are also European agents for Driven Racing Oil, PJ1 track compounds (drag racing strip treatments) and Kleers Motorsport cleaning products.
Our R brand, the R racing fuels and oils, are blended in-house to very tight specifications. As of 2017, we also introduced products from Freezetone in the USA. Our main business is built on a dedicated customer base of over 9,500 racers and high-performance garages that buy products on a daily basis.
In addition to the Motorsport products, we have also stocked Aspen fuel for the UK market since 2006, which is now distributed through a fast-growing network of 300+ garden machinery dealers. This product, based on our knowledge of clean fuel technology, resulted in a new department where we are focusing on low-emission fuels for hand-held, petrol-driven engines and diesel-powered construction plant machinery, plus a new exciting range of biodegradable oils.
For more information on the low-emission fuels, please go to www.aspenfuel.co.uk or www.ecopar.co.uk.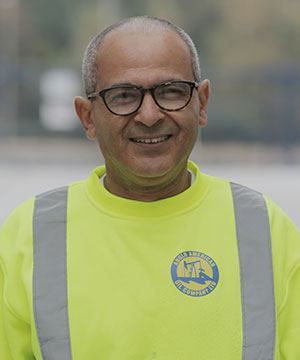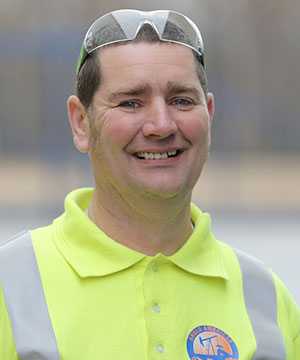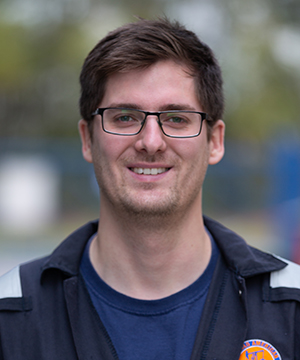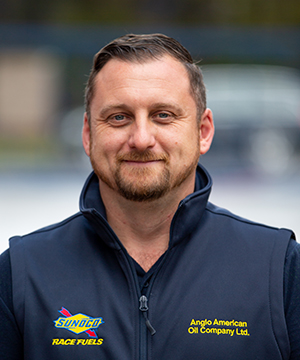 Andy Sweeting
Event support and logistics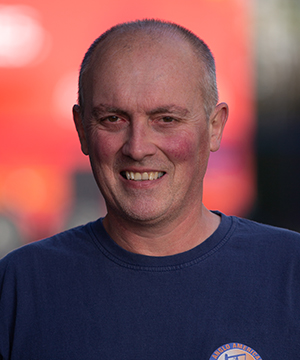 Angelo
Meet our biggest fan, Angelo R Drive, who we first met at the Autosport Show back in January 2015. Whilst there, he was introduced to the world of racing, which sparked his interest to start driving.
Since then, we have seen him go through some of the emotions, painful investments, huge reality checks and financial chaos associated with motorsport and, on top of that, he lives with an increasingly frustrated wife – Mrs Sunny Drive – whose interest in racing is less 'keen'. Below are some of his best bits so far.