CFS Storage Plus

Unleaded ethanol-free storage fuel for all types of vehicles....

£

38.50 –

£

673.00 Ex VAT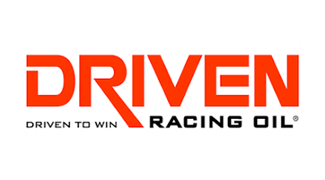 Competition drives innovation. The Driven Racing Oil brand was originally created to advance engine and driveline lubricant performance in all-out race and high-performance engines, but now their innovations extend beyond the racetrack, to the street.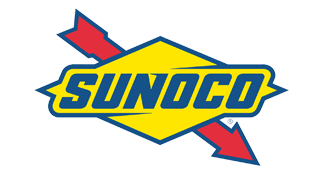 As the largest manufacturer of racing gasolines in the world, Sunoco has a 40-year track record of winning performances. With an expanded product line, Sunoco of­fers drivers more choices than ever before.
We take pride in only selling products that we would use ourselves, and strive to offer you the very best technical backup and product support – over the phone, face to face or through our distributors.