Freezetone Products USA was created to bring the market a range of environmentally-friendly coolant treatments, with a core objective of encouraging the use of non-water-based products.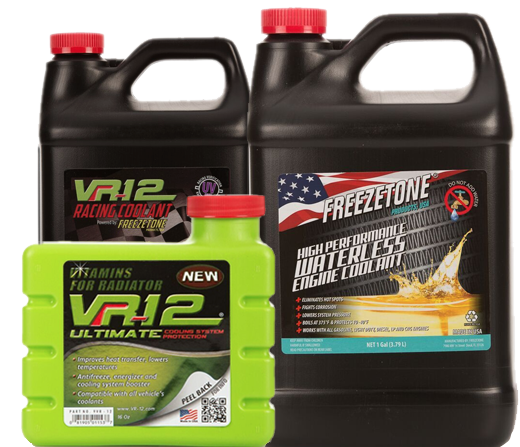 Buy Freezetone coolant products
Freezetone products offer the best protection against oxidation, corrosion and electrolysis for all types of engines that require liquid as a coolant.
The Freezetone range is safe to use with cast iron, aluminium, copper, brass magnesium and modern automotive alloys, and has been tested to the highest ASTM international standards.