Premium Car Care Products
Kleers have a range of products for many different purposes to keep your vehicle super clean and protected.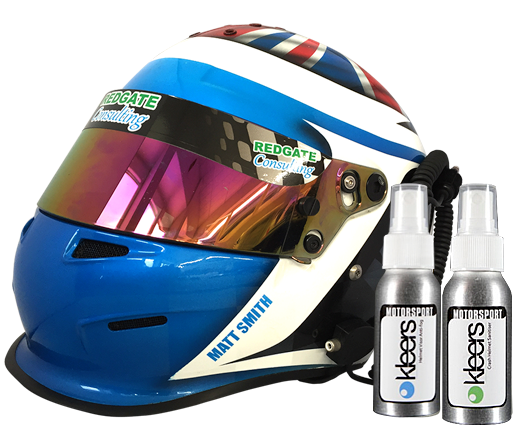 They are clearly described without the confusing jargon, making it simple to identify exactly what you need, and to get exactly what you expect from the product. Their new motorsport range is a series of intelligent products that are aimed at car owners and teams that compete in all forms of motorsport.
Each product has been developed by Kleers and is completely unique for today's motoring needs. Kleers continue to develop further products and as a result have an extensive motorsport programme underway with some of the worlds leading teams to put their products to the ultimate test.
Buy Kleers cleaning products