Do you love drifting? Do you plan on competing in 2021? Do you want to use semi-slick tyres?
If the answer to any of the above is yes, then you have come to the right place.
Anglo American Oil Company ltd (AAOIL) is the UK and Irish distributor of what we believe are the best two drift tyre brands in the world of drifting – Valino & Zestino.
We understand the costs involved with drifting, especially when it comes to buying semi-slick drift tyres, which is why we use and recommend tyres which not only offer fantastic performance but also last longer than the competition.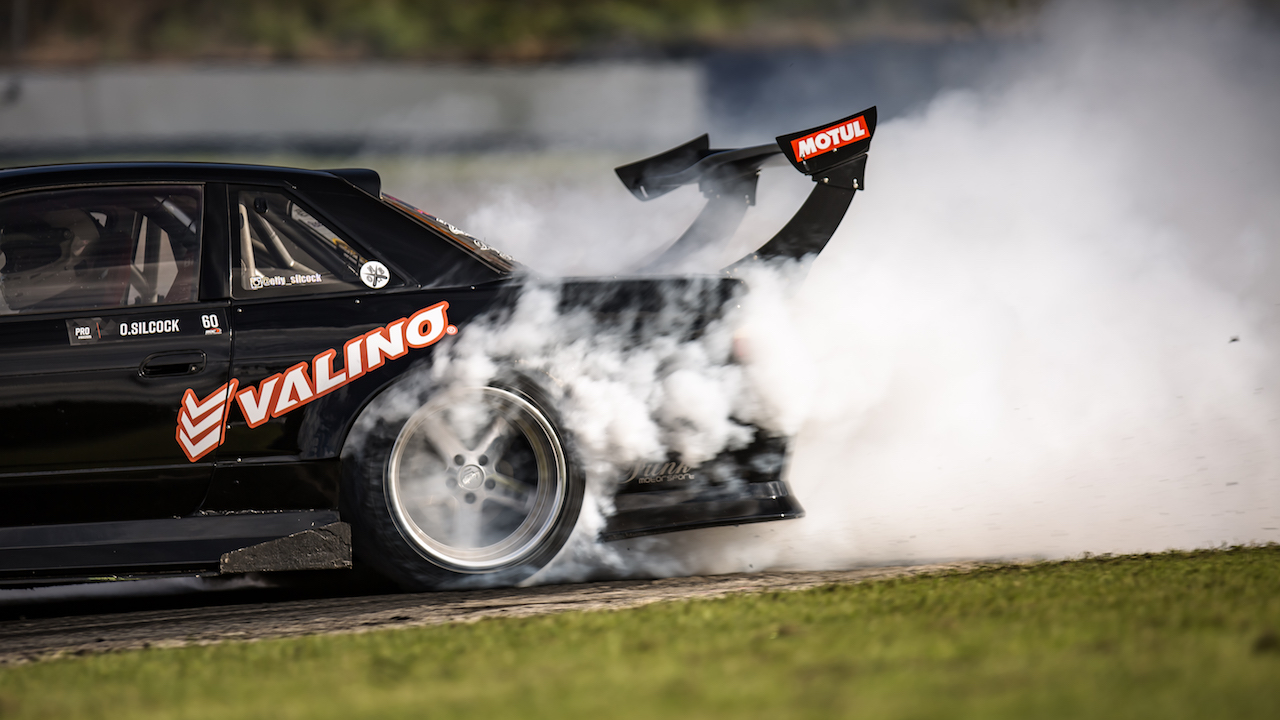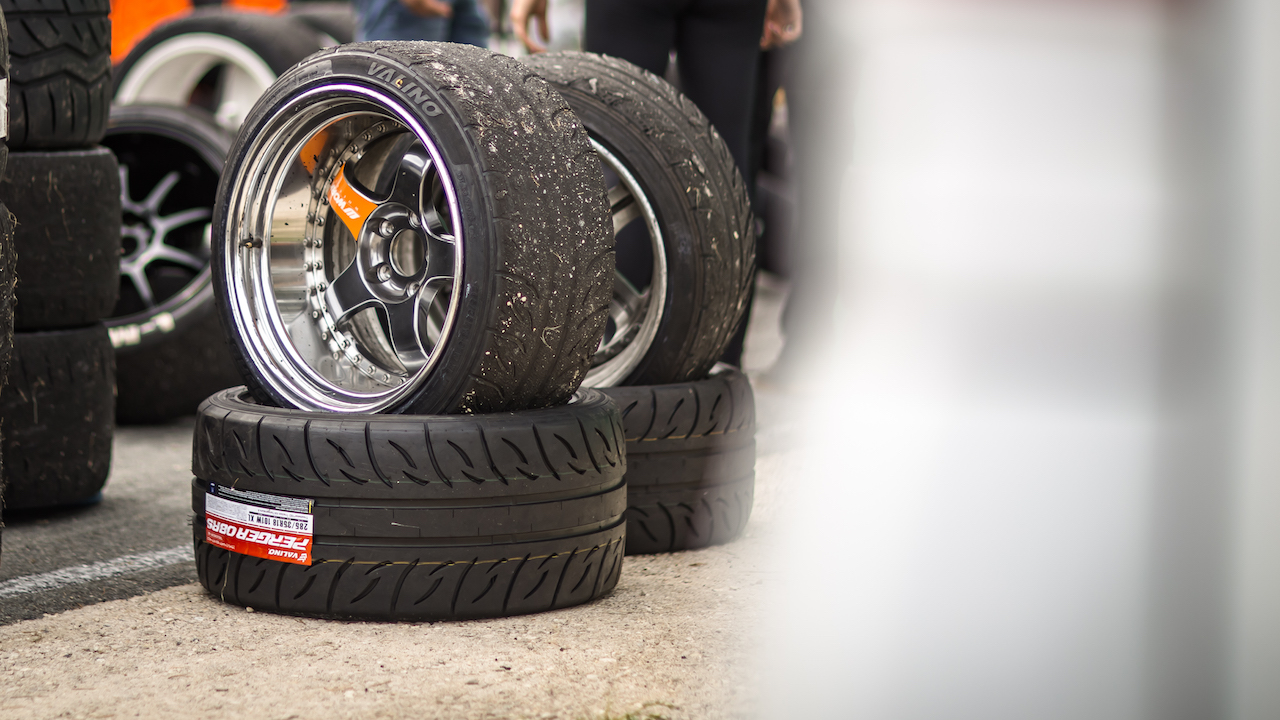 Benefits of joining the driver programme
Preferential pricing on Valino Pergea & Zestino Acrova Drift tyres.
Dedicated photographer at UKDC and BDC events.
Podium cash rewards redeemable against future orders.
Driver exposure on Zestino & Valino social media accounts.
Driver discounts on other AAOIL distributed products including Driven Racing Oil, BMC Air Filters and Speedsocket tools.
Next day delivery.
Easy ordering & no need to order in pallet quantities to get the best price.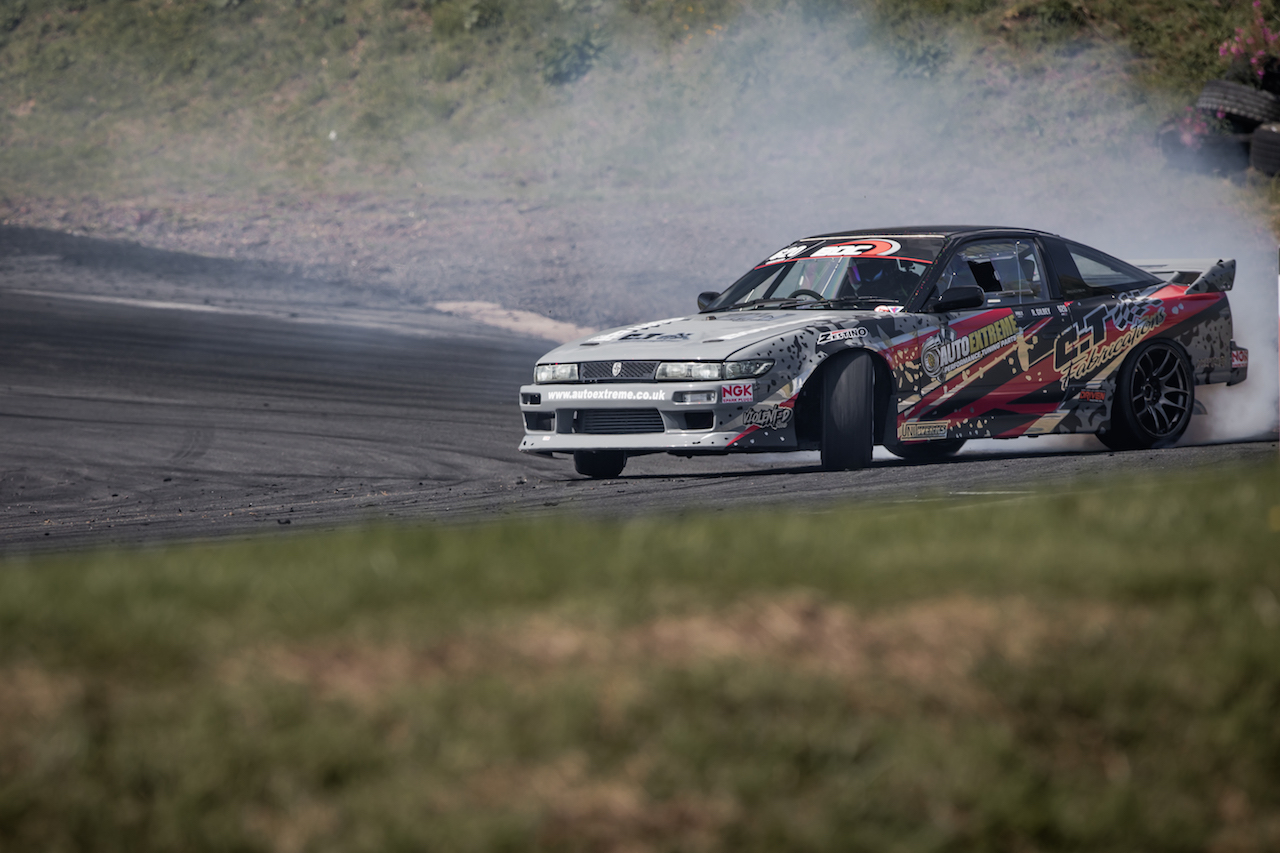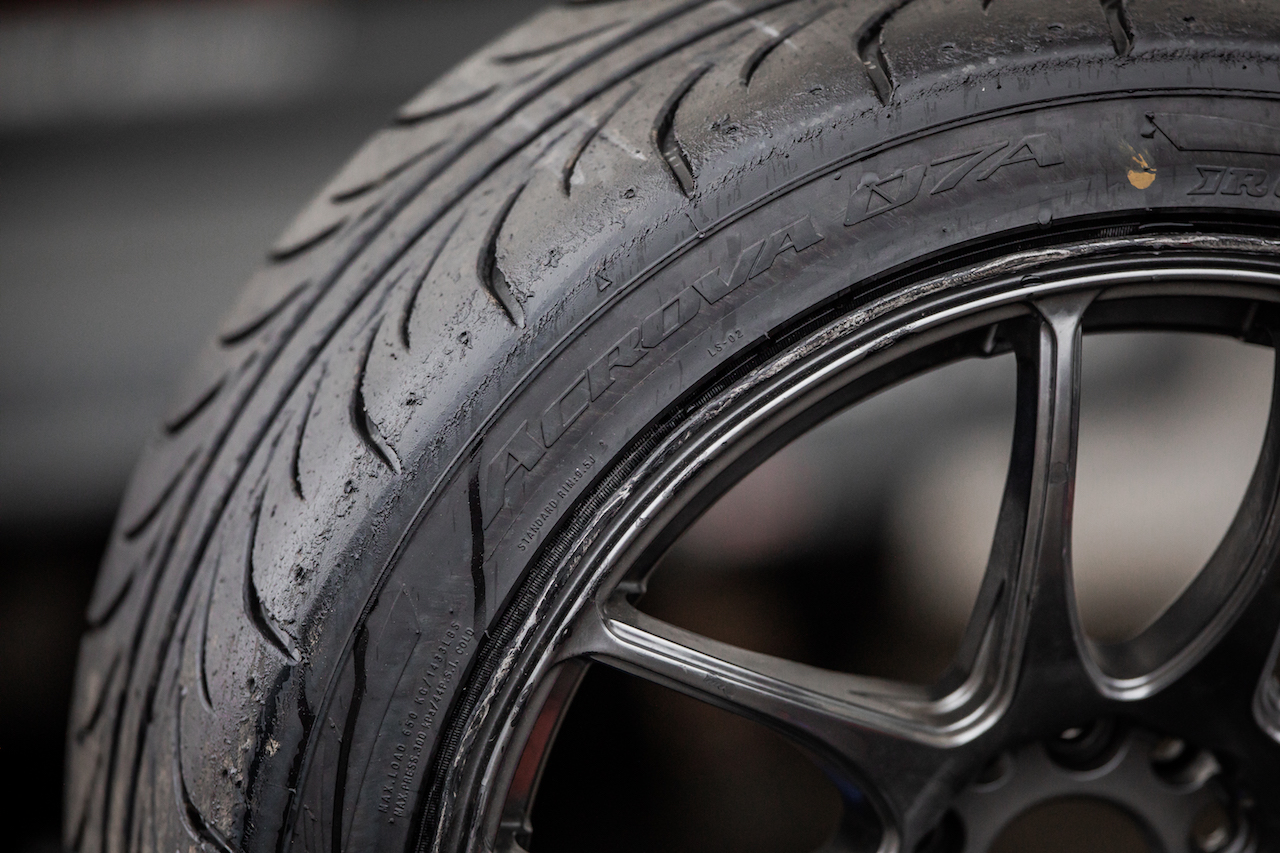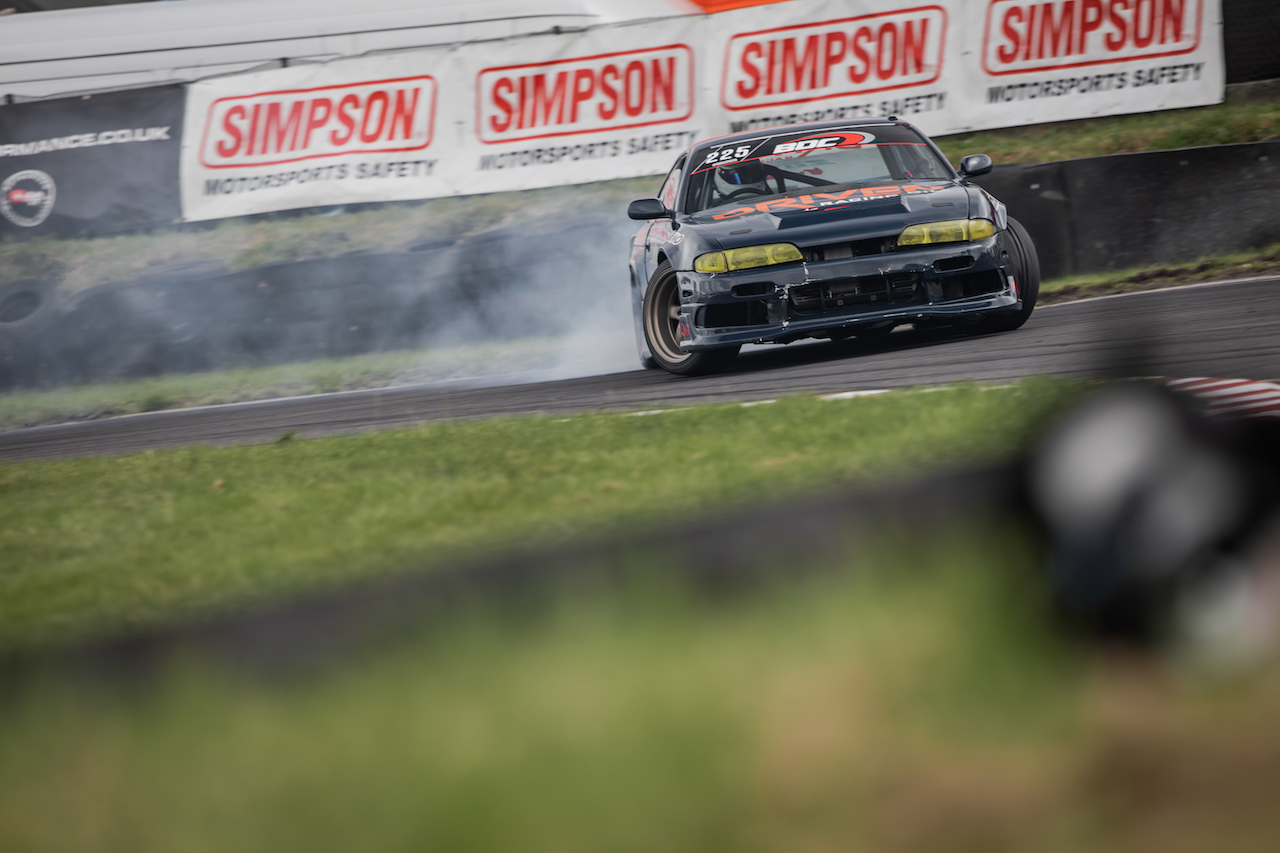 Can I join the programme?
For the 2021 season, all drivers entering in UKDC, BDC, RDC and SDC are able to join the programme as long as they do not already have a sponsorship deal with another tyre company.
At events drivers should:
Run Valino/Zestino (whichever you choose to run) branding on their drift car. 1 large sticker each side to be placed above front or rear wheels. 2 smaller stickers on front or rear bumper.
Tag sponsors in social media posts (this will also allow us to re-share your posts).
Use only Valino/Zestino tyres during competition.
Be respectful of how the brands are presented and make an effort to present their [not sure here – do you mean "on the"] cars to their best ability at events.
"As a driver myself, I understand the challenges and the costs of competitive drifting, especially when it comes to choosing tyres, which is one of the most expensive parts outside of building the car. Having the experience of trying many different tyres, I feel that we are able to offer two of the best brands when it comes to performance and outright cost per lap. We pride ourselves on offering an exceptional service and I believe that the program we have put together for drivers using our products is going to appeal to many drivers on the grid."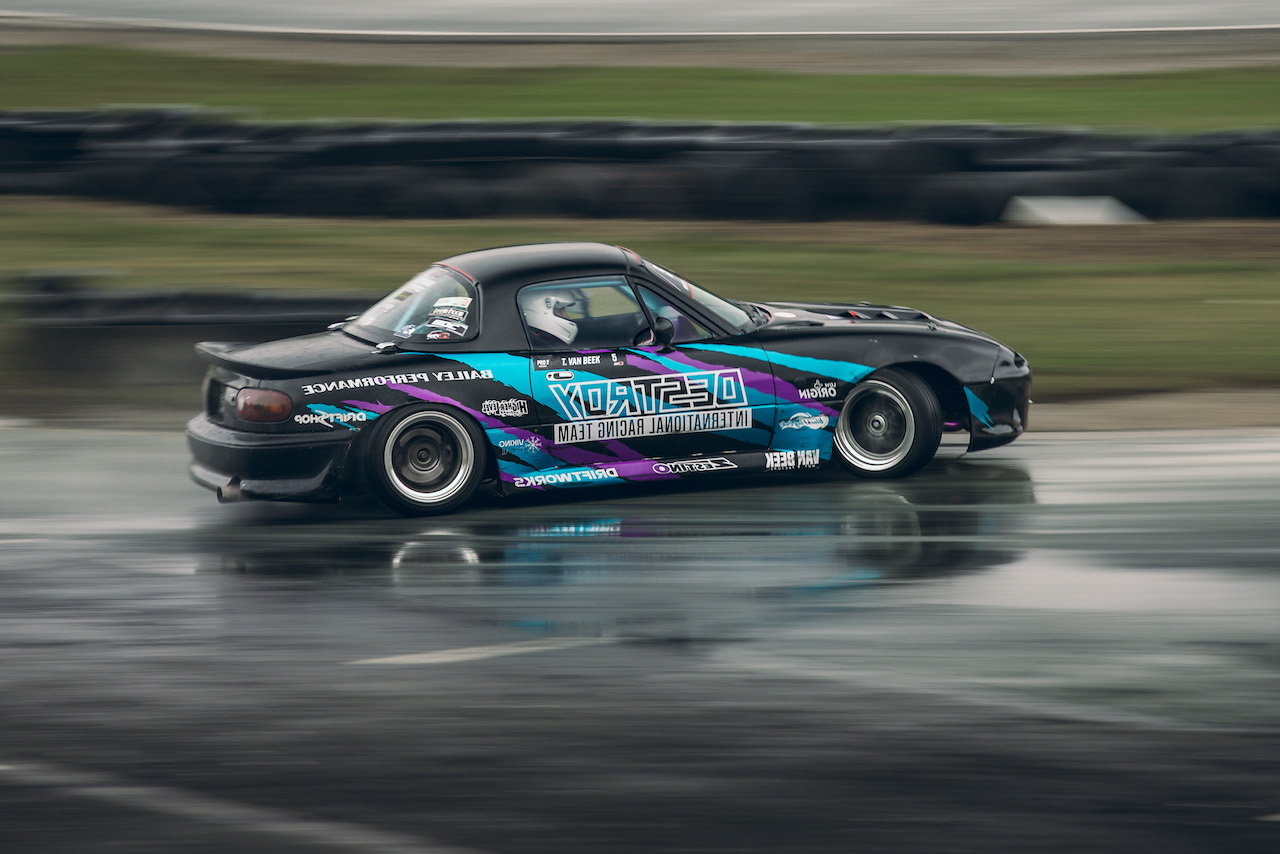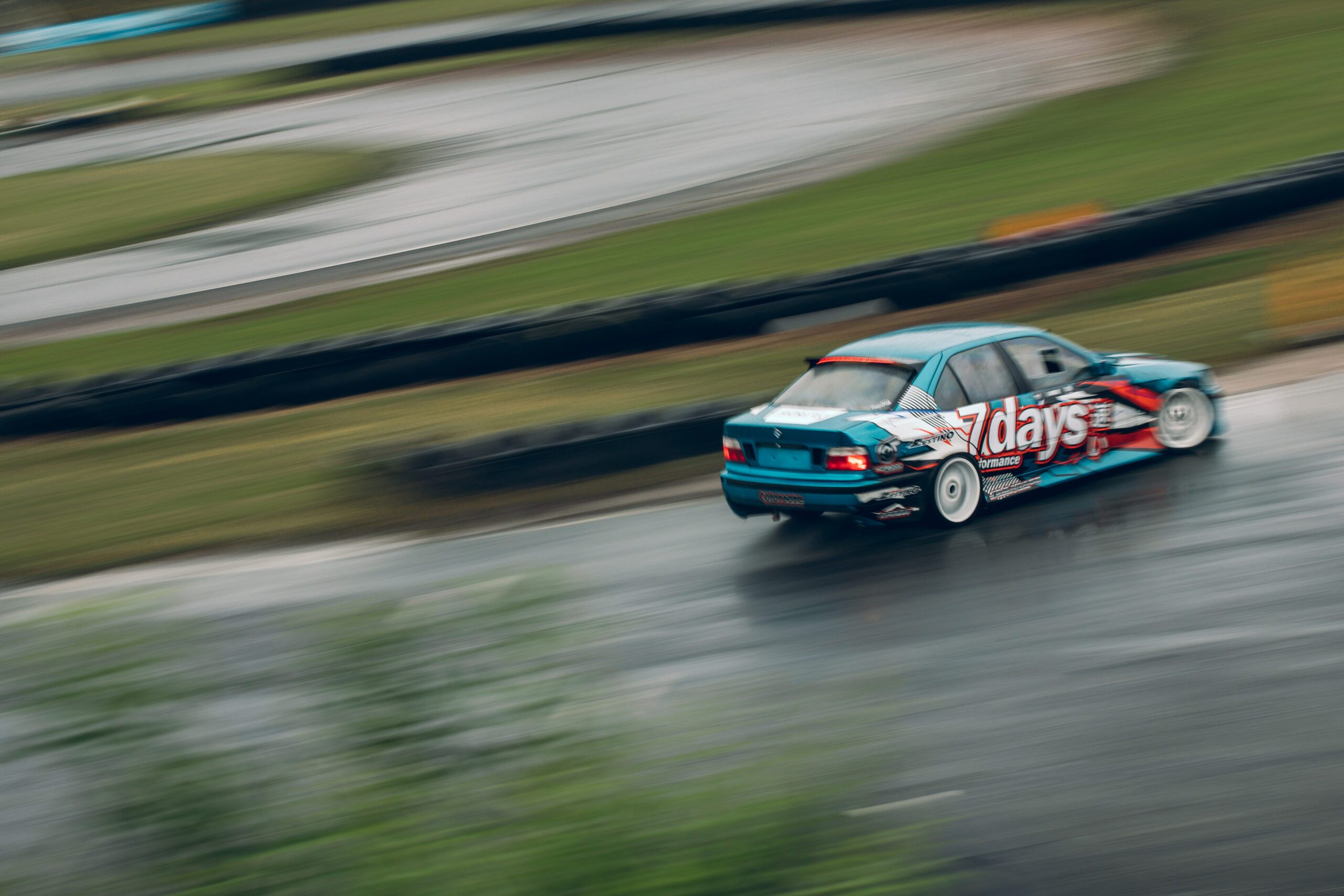 Pricing
Pricing will be available to drivers once they have completed the registration form. All drivers will pay the same price and there will be no further savings on bulk buying in larger quantities except for savings in shipping costs.
Due to the current global pandemic, shipping costs from the factories are very high, so prices may vary throughout the season but will be kept as low as possible for drivers on the programme.
Photographer service
We have teamed up with the talented Dan Martin Media, who will be responsible for capturing photos of all drivers on the programme at UKDC and BDC events. Dan will also utilise a network of top photographers (including ImageB, Danny Sleeuwenhoek and Topdownmedia) to make sure that each driver can expect 3-4 high quality images as per event. These photos will be used on our social media channels and will be provided for you to use and to send to your sponsors after the event.
Depending on the number of drivers on the programme, Dan will bring in extra photographers to make sure that the quality of photos remains at the high standard you can expect.
For drivers looking to get the most amount of exposure from the events, AAOIL will contribute 45% to the cost of Dan Martin Media's full media package in return for shared ownership of the images. The cost of this is £100 per event, which means you only need to pay £55 as part of the driver programme. 
Podium rewards
 Podium rewards are available to drivers competing in UKDC and BDC and are as follows
| | | | | | |
| --- | --- | --- | --- | --- | --- |
|   | Qualifying 1st | Event win | Event 2nd | Event 3rd | Championship win |
| BDC Pro | £50 | £200 | £100 | £50 | £500 |
| BDC Pro 2 | £25 | £100 | £50 | £25 | £250 |
| UKDC Pro | £50 | £200 | £100 | £50 | £500 |
| UKDC Pro-am | £25 | £100 | £50 | £25 | £250 |
Prizes are redeemed as a credit with aaoil.co.uk and can be used on future purchases of tyres or other products. Due to the current pandemic and the uncertainty of events, championship prize is only applicable in the full amount if all 5 rounds go ahead. If fewer events take place, the championship prize will be based on the number of events that have taken place, i.e. 2/5 events taking place will give 2/5 of the prize.
Delivery & ordering
 Tyres are dispatched from our warehouse in Poole Dorset using a next day delivery service. Up to 10 tyres will be shipped by courier and any larger orders will be delivered on a pallet.
When comparing tyre costs to brands outside of the UK, don't forget that since leaving the UK, import duty of 4% will apply on shipping and tyre costs and UK VAT must be paid on import on tyres purchased from the EU.
VAT invoices are provided on all orders.
Orders can be placed via zestino@aaoil.co.uk or valino@aaoil.co.uk or by calling our office on 01929 551557 (ext1)