Perfect for Competition, Classic Cars & Import Applications to Provide High Temperature & High Load Protection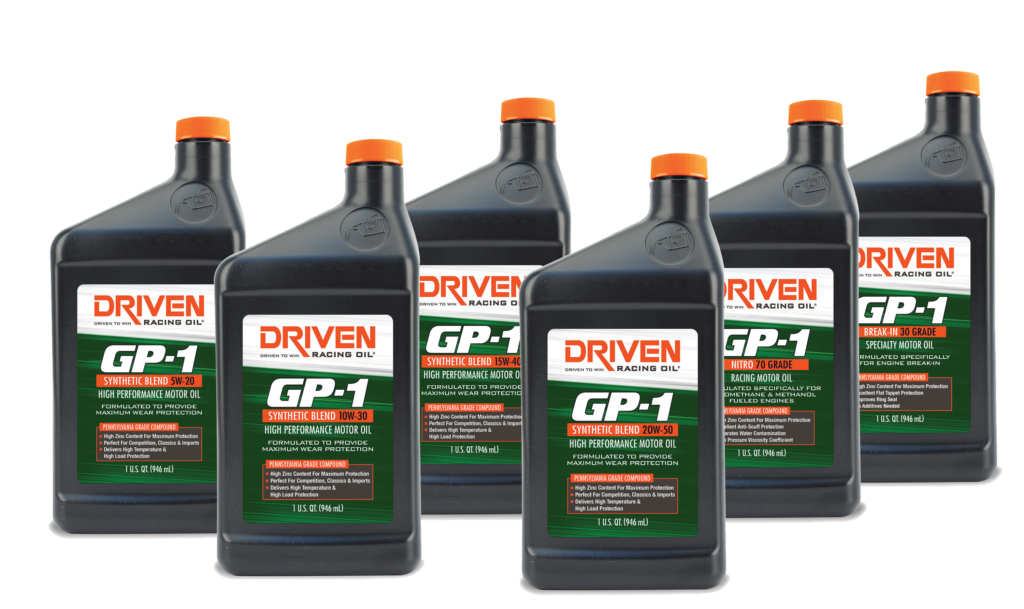 If you've ever studied high-performance lubricants, you've probably heard that Pennsylvania Grade sourced petroleum is one of the finest. Recognised in the racing community as the finest base petroleum for high performance lubricants, Pennsylvania grade base petroleum is a type of sweet crude oil found primarily in the Appalachian basin in many eastern US states, and takes its name from the state of Pennsylvania, where it was first extracted in 1859.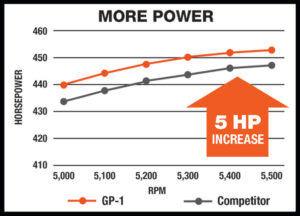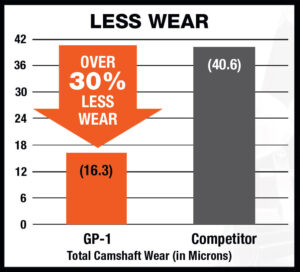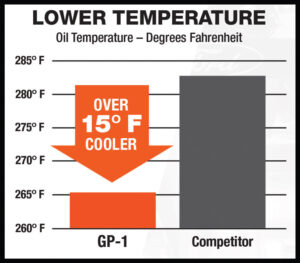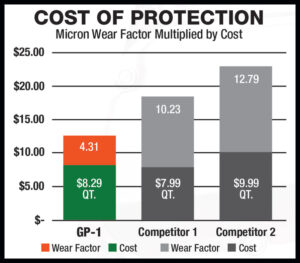 Synthetic blend plus high zinc content, specifically engineered and tested to deliver INCREASED HORSEPOWER along with MORE THAN 30% BETTER engine wear protection compared to the competition.
Offering race-grade protection and performance at a fraction of the price of a full synthetic, new GP-1 High Performance Motor Oil is a synthetic blend designed to increase horsepower and decrease engine wear. The unique properties of Pennsylvania grade base oil compounded with select synthetic components and ZDDP (Zinc) provides excellent oil film strength and reduces friction.