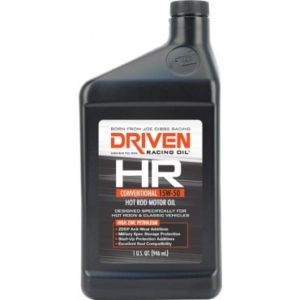 HR 15W-50 Synthetic Engine Oil Product Information:
Unique, full synthetic high performance motor oil.
Designed for Hot Rod, Vintage, and Classic cars.
Provides engine protection on the street, on the track, and in your garage.
Contains the same additive technology used by the US Military for storing and shipping combat equipment
Protects against rust and corrosion during storage and operation.
Higher levels of zinc antiwear compared to conventional passenger car motor oil to protect older style push-rod and flat tappet engines.
Synthetic base stocks provide improved cold-start protection compared to conventional motor oils.
Viscosity typical of SAE 15W-50.
Also available as 10W-30, 10W-40 in both synthetic and mineral base oils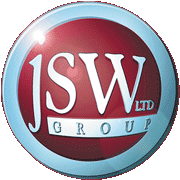 "Over the years the JSW Group have used a wide variety of oils from numerous manufacturers. With the advent of change in chemical composition of many suppliers Driven oils are now the only company we have the confidence in to supply products that perform across the range of engines we manufacture or vehicles that we restore. Plus the added features of storage protection for museum cars and vehicles that only cover low annual mileage is an invaluable element along with the Zinc dithiophosphates and "Break-in" range for engine and transmission applications"
Jim Stokes – MIMI MD JSW Group