When we started to look at a coolant supplier we were lucky to run into Freezetone at the Indianapolis PRI racing car show a couple of years ago. Freezetone does not just supply standard coolants or waterless but more importantly a specially developed glycoless racing coolant available as a ready to use product or as an additive. Most racers today are using a watered down antifreeze designed to work at -36°C, this is simple not needed as the vehicle won't be running in condition anywhere close to this.
What most racers don't know, is that antifreeze contain an anti-rust and anti-corrosion additive to stop the water causing havoc inside the coolant system. As this additive is quite expensive, suppliers put in just enough additive to cope with the water in a 50/50 mix. So when we "water down" the antifreeze the coolant will not have enough of these additives to stop electrolysis causing corrosion or the water creating rust in the system.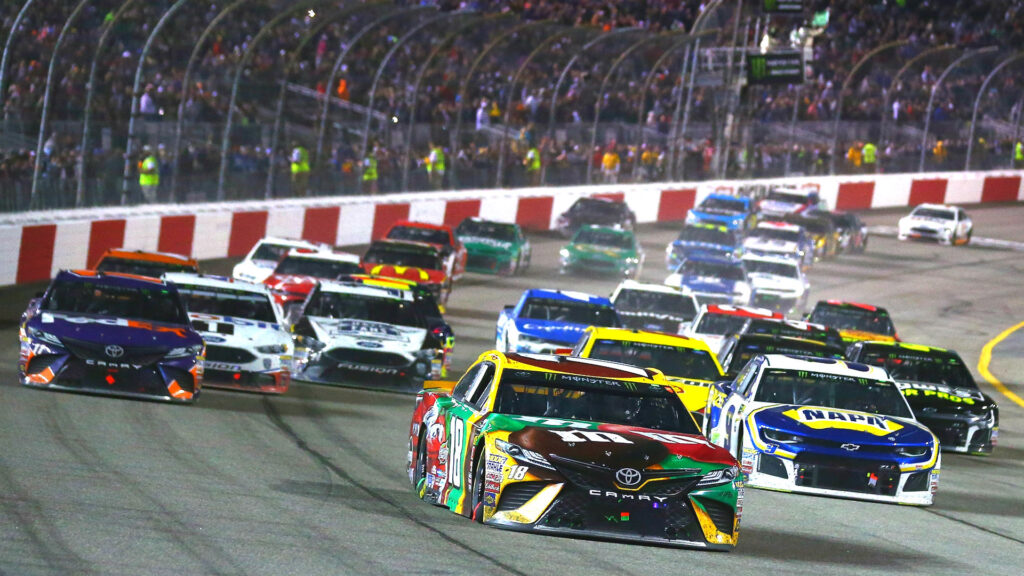 In the USA, antifreeze is banned from racing. So Freezetone worked with NASCAR to develop an additive that is none-flammable or slippery on the road. The result is Freezetone VR12.
VR12 is a very strong additive that addresses the rust, corrosion and surface tension of water.
It's fully biodegradable (antifreeze is not) and the 473ml bottle treats 11.4 litres of pure water. VR12 can also be mixed with antifreeze if still need freeze protection. It's available in a race ready 3.8 litre can which does exactly the same as a smaller bottle, but in addition contains a dye making any leaks react to ultraviolet. Both products will make the whole coolant system more efficient and effectively stop rust and corrosion.