Free Expert advice call us on 01929 551 557

Free delivery at events we attend*

Workshop services available
Zestino Acrova 07A (drift compound)
UK stock ready for next day delivery!
Designed and tested in Japan, the Zestina Acrova Semi-slick drift tyre is designed to be the ultimate value drift tyre with a focus on longevity, grip and smoke (3 things you want from a drift tyre)!
Starting with the same tread pattern as the Zestino Gredge 07R & 07RS, the tread depth of the Acrova is increased by a further 3mm to increase tyre life under the demanding conditions seen during drift use. Compared to other popular semi-slick tyres used for drifting, the Acrova 07a will typically get you twice as many laps, making them fantastic value for money.
By utilising a stiff sidewall, this allows drivers to dial in high levels of grip by running lower tyre pressures without risking de-beads.
Suitable for competition-level drifting or grassroot practice days
Road legal – E marked
Recommended power levels 200bhp-600bhp (for cars running lower power levels, we recommend starting at a higher tyre pressure, especially if coming from budget road tyres).
For cars running higher than 600bhp or for drivers searching for the ultimate grip, we recommend trying the Zestino Gredge 07RS tyres or Valino Pergea.
We have personally used these tyres (265/35ZR18) on our 500bhp Nissan s14 for the last 3 years and have tried many of the other brands available on the market, so please feel free to give us a call if you have any questions about giving them a try.
For advice on tyres, please email zestino@aaoil.co.uk or call the office on 01929 551557 (opt 1).
The Acrova 07a is an extremely popular tyre for drift competition and as a practice tyre for drivers using stickier compounds in battles. If you are looking at competing during 2021. please consider signing up for our Drift Driver tyre program for access to bulk pricing and other rewards. For more information, please visit https://aaoil.co.uk/aaoil-launch-drift-driver-program-ahead-of-2021-season/
The Zestino Acrova 07A 265/35ZR18 has been my go-to drift tyre for the last 3 seasons for practice days, demos and whilst competing in Driftcup. Having previously used budget road tyres, I soon realised how much more fun the car was to drive switching to a semi-slick tyre. Having a higher grip tyre allows you to change your driving line quicker, as the forward and sideways bite is increased. Cost per lap is often overlooked by most people when drifting and seat time is key to improving your driving, so using a more durable tyre will keep you on track longer and save you money on tyre changes. – Axel Hildebrand – Business Development Manager AAOIL.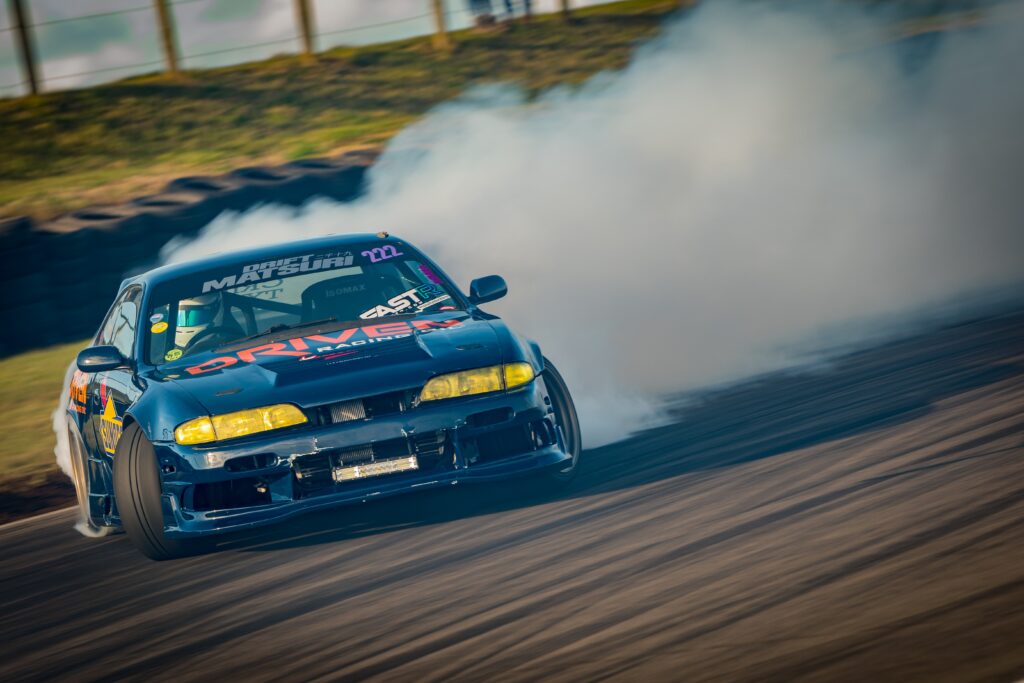 Tyres will be sent packaged in pairs (with minimal packaging to reduce waste) or on a pallet service dependant on what is most suitable.
Up to 12 tyres will usually be sent as 6 items on a next day delivery and if more tyres are ordered at the same time, a pallet service may be chosen
The built in delivery calculator works great for 95% of postcodes but we will check upon receiving your order that the correct amount has been charged and will notify you immediately if the cost is different or if we cannot dispatch the same day (if the order is placed before 13:00)
For deliveries outside of the UK mainland, please call or email the office so that an accurate delivery cost can be obtained prior to ordering online.
We will always do our best to make sure that the tyres are sent out to you as quickly as possible but please call to let us know if the order is extremely urgent. I.e if you need the tyres for an event before the weekend.
We can ship pallets to anywhere in Europe at competitive rates. Please get in touch through the office or via zestino@aaoil.co.uk / valino@aaoil.co.uk to get obtain a quote.