Free Expert advice call us on 01929 551 557

Free delivery at events we attend*

Workshop services available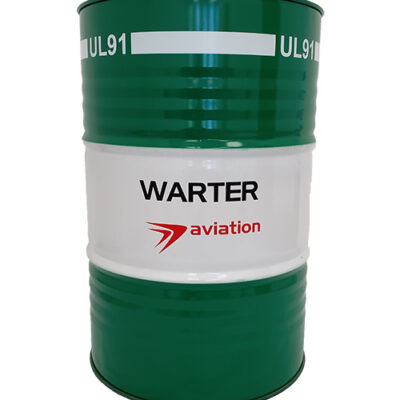 Product is in stock – can not be bought via website.
Please call the office for more information and volume discounts.
Designed specifically for ultralight aircraft, UL91 is an unleaded fuel that conforms to strict aviation standards.
This makes it a safer choice than MOGAS, as it can be guaranteed to be free of ethanol and has fixed technical properties.
UL91 can be used as an alternative to leaded fuel in many aircraft (check aircraft/engine manual for approval). This is not only better for the environment but can also increase the interval between certain technical services.
Aviation gasoline UL 91 meets the requirements of ASTM D 7547 and DEF STAN 91-90.
Aviation fuel is to be used in AIRCRAFT ONLY and MUST NOT be used in any road going vehicle regardless of whether they are being used on highways or only used for off road purposes (i.e. competition vehicles).