The link you have clicked may be broken or the page may have been removed.
Visit the homepage, one of the links below or please contact us about the problem.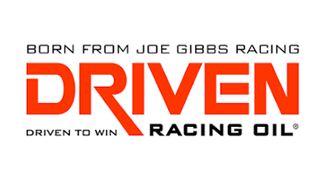 Competition drives innovation. The Driven Racing Oil brand was originally created to advance engine and driveline lubricant performance in all-out race and high performance engines, but now their innovations extend beyond the racetrack, to the street.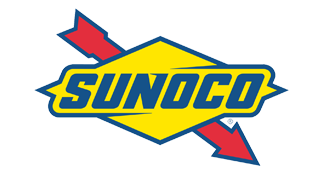 As the largest manufacturer of racing gasolines in the world, Sunoco has a 40-year track record of winning performances. With an expanded product line, Sunoco of­fers drivers more choices than ever before.